Find your place in one of our ministries or groups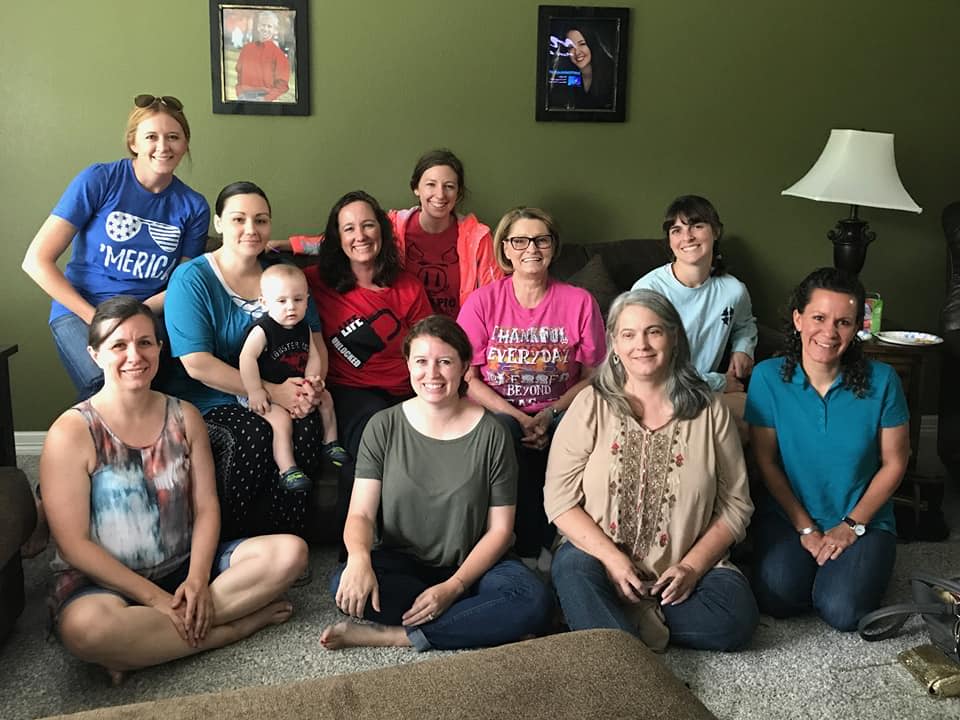 Women's Ministry
Mt. Comfort Church of Christ Women's Ministry exist to grow in Christ and share our faith through fellowship, Bible study, and service. They are devoted to embracing their God-given femininity, maximizing their strengths, and wisely stewarding their influence.
Marico Early maintains a blog for hope and encouragement for all women.  Click below to learn more.
She Believes
Hill Toppers
Who says you have to slow down just because you are retired? This group doesn't think so. They enjoy good food and fellowship and a variety of social outings. They also band together to help others when the need arises.
Contact: Clarence Wiles and Victor Proffitt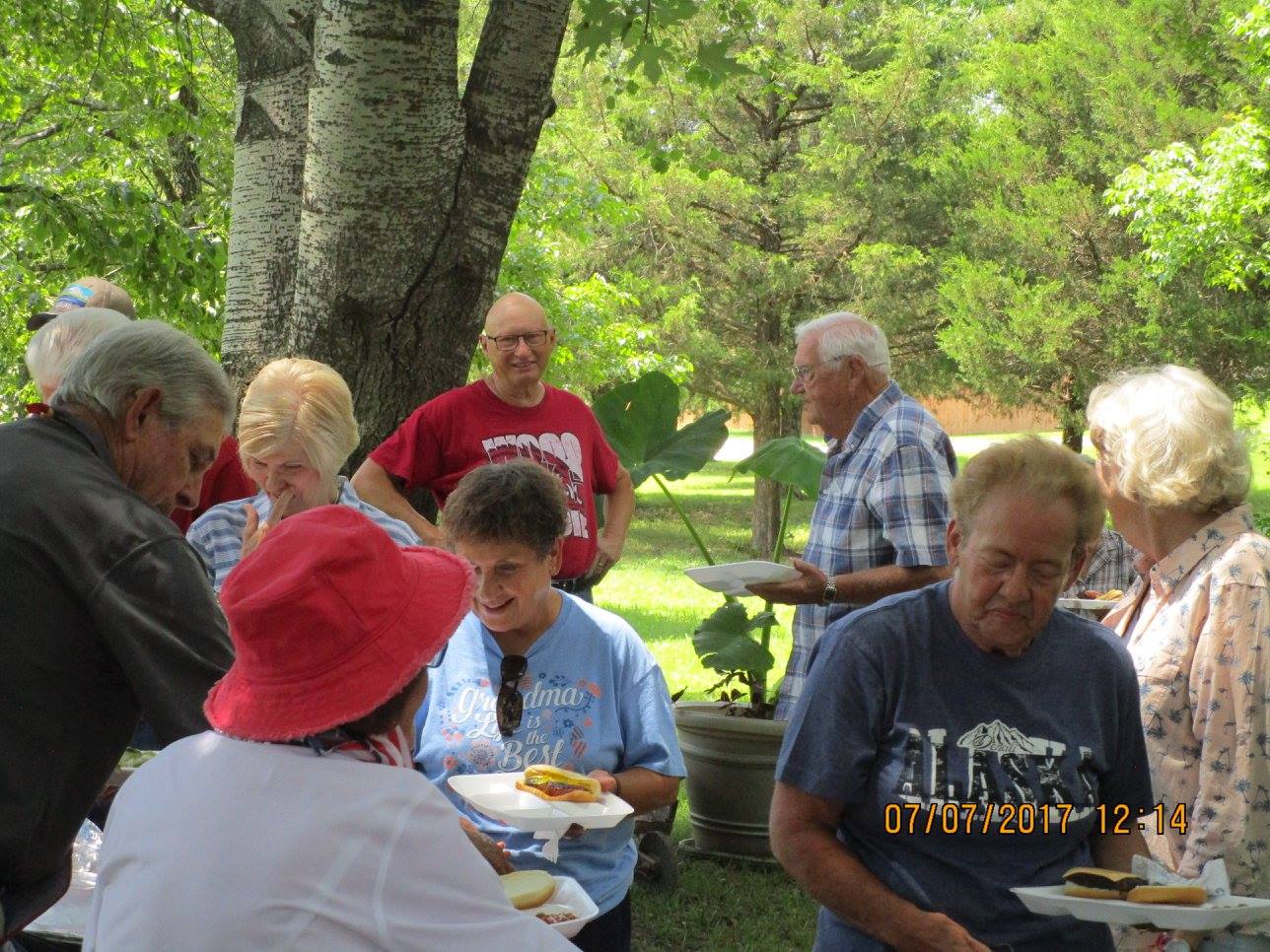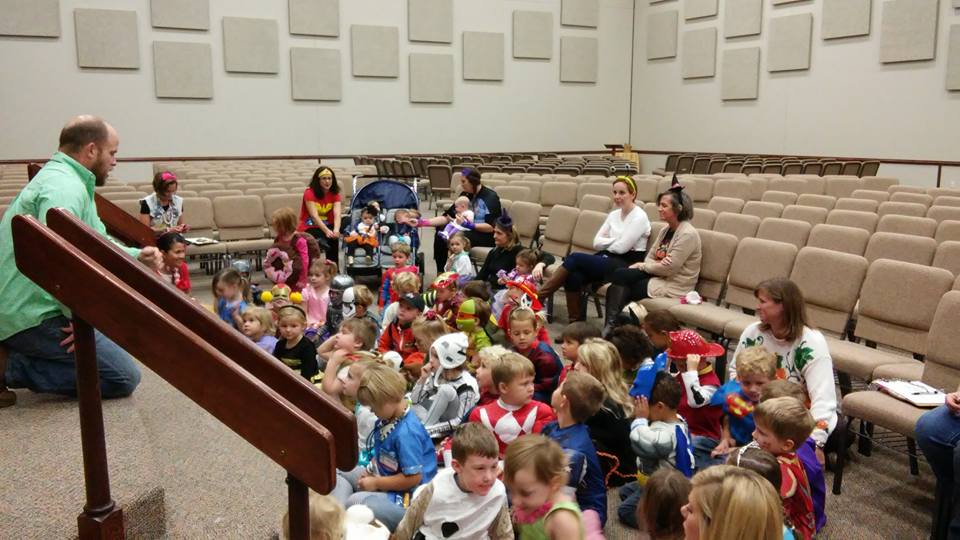 Sonshine School
Our mission is to provide a loving, secure, Christ-centered learning environment for pre-school aged children and give their moms a little time off!!
Our program meets on Monday, Wednesday, and Friday from 9 am – 1 pm.
Youth Ministry
Our Youth Ministry is full of teens with different backgrounds, personalities, and interests united with each other through Christ.  Our vision is simple. We exist to see young adults saved, healed, set free, discipled, equipped, empowered, and serving. No matter your story, background, or circumstance, we'd love for you to be part of this great ministry.
LEARN MORE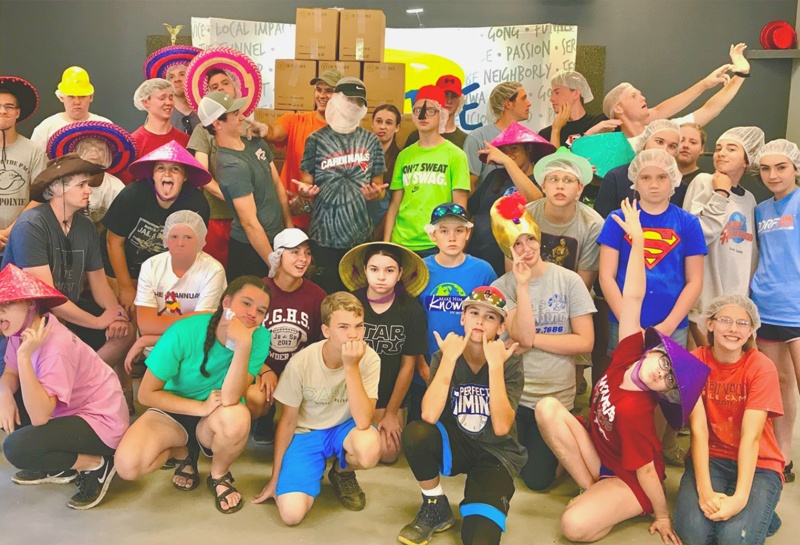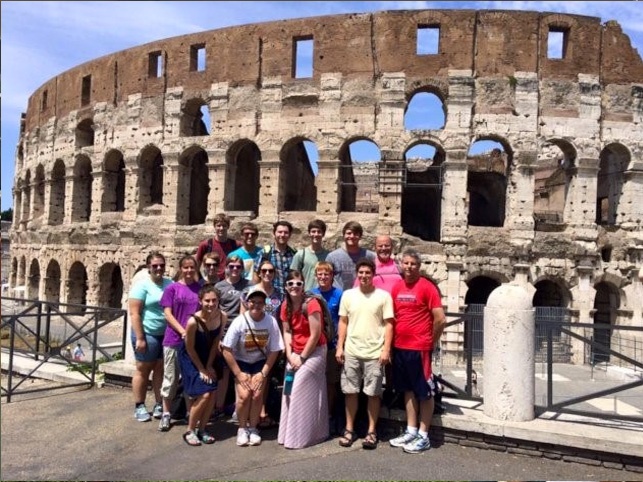 Razorbacks for Christ
The Razorbacks for Christ is a non-denominational Christian ministry reaching out to the all students at the University of Arkansas campus.  As such, our mission is to deepen our understanding of God and His will for us that we may live boldly according to His purpose.  We desire to serve Christ, sharing His will with others and encouraging them to join the family during their journey here at the University of Arkansas.
LEARN MORE
Marriage and Families

Harold and Marico Early have served this congregation by offering "Dynamic Marriage" seminars for the last several years. Recently, along with Harold and Marico, several more couples have become certified to lead "United" Marriage Seminars as well. These marriage seminars serve to strengthen marriages inside and outside of our congregation. They could use the help of couples who would feel led to serve God in this manner.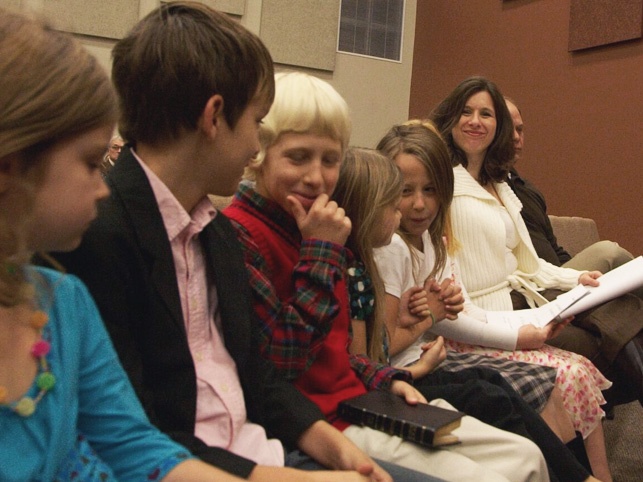 Life Groups & Community
The biblical ideal of community challenges us to commit ourselves to life together as the people of God. Life Groups are a "community" at Mount Comfort and offer spiritual and social enrichment.
If you are interested in joining or starting a Life Group, please contact Will Schuhknecht – 479-530-1796 (kschuhk@gmail.com)
Facebook Group
For God so loved the world that he gave his one and only Son, that whoever believes in him shall not perish but have eternal life.

John 3:16