Adult
Our adult classes meet on Sunday mornings and Wednesday nights. Both days offer a variety of classes. Curriculum and teachers are changed quarterly. Classes are sometimes organized by demographics with everyone learning the same material, but others times are separated by subject matter.
Ministry Contacts: Harold Early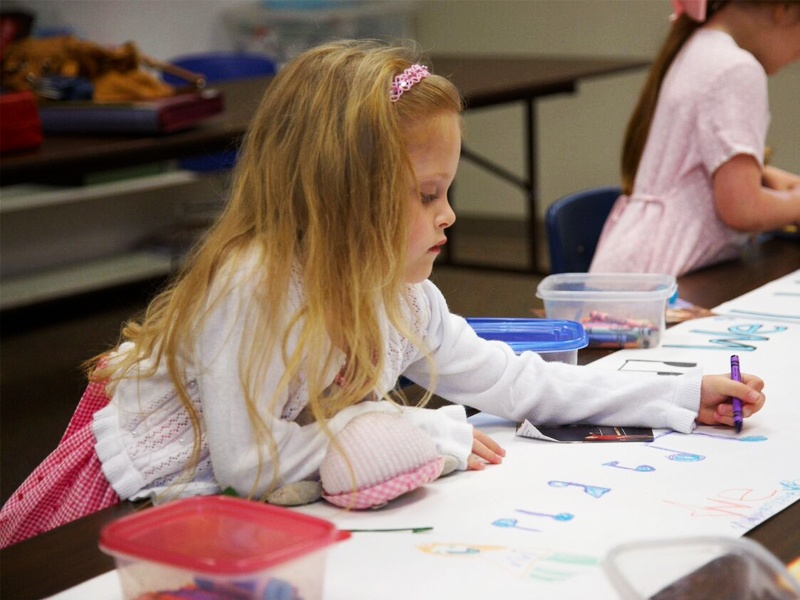 Children
Our ministry is focused on teaching children about God's love for them and our responsibility to love others. We have 4 separate age groups: Nursery, Preschool, Elementary, and Middle School. Classes start at nursery age and end at 6th grade. Children's classes meet on Sunday mornings and Wednesday nights. Sunday morning classes are separated by ages. Each age group learns Bible lessons that are age appropriate. Teachers and helpers are determined in quantity by the number of children on the attendance rosters. Curriculum notebooks and guidelines are provided by the Children's coordinator to help make classes stay organized and simply for all volunteers. Other seasonal events are offered to children and require volunteers.
Ministry Contacts: Clark Rathe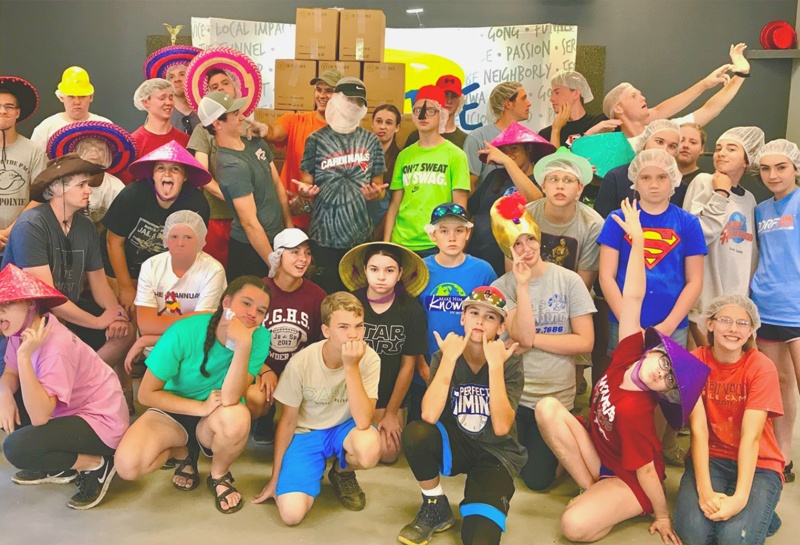 Youth Group
Youth Group is focused on fostering the growth of the spirituality of our youth, preparing them for a future of discipleship, and developing relationships with each other and with outside communities. We accomplish this through Bible classes on Sunday mornings and Wednesday nights, local and regional youth events, mission trips, retreats, and other times set aside for teaching, fellowship, encouragement, and worship. Youth group starts at 7th grade and continues through 12th grade.
Ministry Contacts: Matt Wilson, Kenneth Wilcox and Matt Morningstar.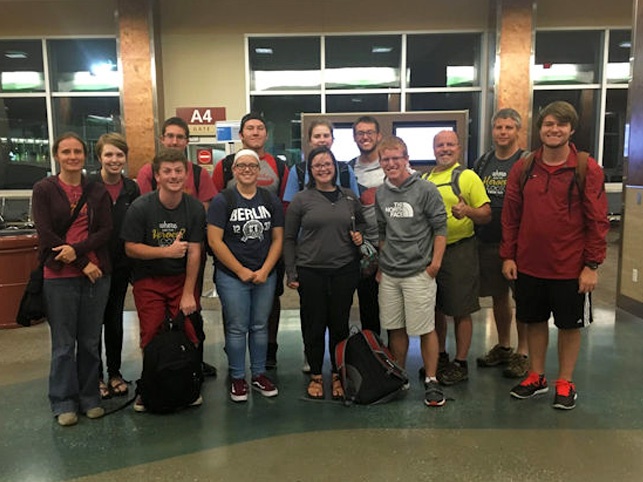 College (Razorbacks for Christ)
The Razorbacks for Christ is a non-denominational Christian ministry representing that family on the University of Arkansas campus.  As such, our mission is to deepen our understanding of God and His will for us that we may live boldly according to His purpose.  We desire to serve Christ, sharing His will with others and encouraging them to join the family during their journey here at the University of Arkansas.
Ministry Contacts: Steve Comer, David Gretzmier and Rich Leonard.
For God so loved the world that he gave his one and only Son, that whoever believes in him shall not perish but have eternal life.

John 3:16