2017 Children's Christmas Play
Each December, the children at Mount Comfort perform a beautiful story of the nativity as told in scripture.  It is an evening of worship lead by them as they share their talents and tell the story of God's greatest gift.  The congregation supports the play each year as we usually have about 25 children participate, with several volunteers helping.  We end the evening with a fellowship meal for all who attend.  We want to affirm and encourage the children at Mount Comfort to use their talents to glorify and honor God.  This is a wonderful opportunity for them to grow and realize the gifts God has given them.
We invite you to join us on our journey of faith as we seek to glorify God, follow the teaching and example of Jesus, and live in step with the Spirit through worship and praise, the study of Scripture, fellowship, daily discipleship, and service to Fayetteville and our surrounding community.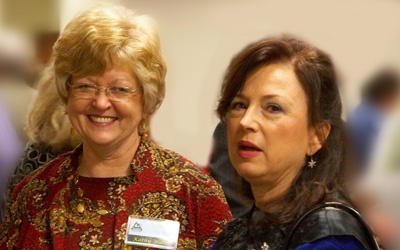 NEW HERE
No matter who you are or where you've been, you're welcome with us. We're excited to meet you and serve you!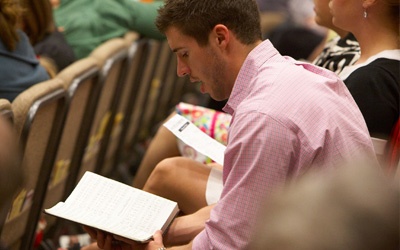 WHAT WE BELIEVE
We believe that the Bible is God's Word. It is accurate, authoritative and applicable to our everyday lives.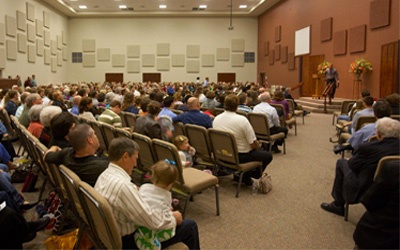 WORSHIP WITH US
We would love to see you and your family & friends this Sunday.
Get Connected. What's Your Next Step?
Follow. Connect. Go.
Following Jesus as disciples and connecting with others as part of a spiritual family
SERVICE TIMES
SUNDAY
Worship 8:30 am
Bible Classes 9:45 am
Worship 10:45 am
Evening Service 5:00 pm
Life Groups in homes 5:00 pm
WEDNESDAY
Bible Classes 7:00 pm
" A friend loves at all times, and a
brother is born for adversity
Proverbs 17:17